We love Free stuff and we are sure that you love it, too!
So, we invite you to have a look at our FREE section! Everything you see here is for you to enjoy.
Be sure to check back once in a while, because we will be adding more amazing things!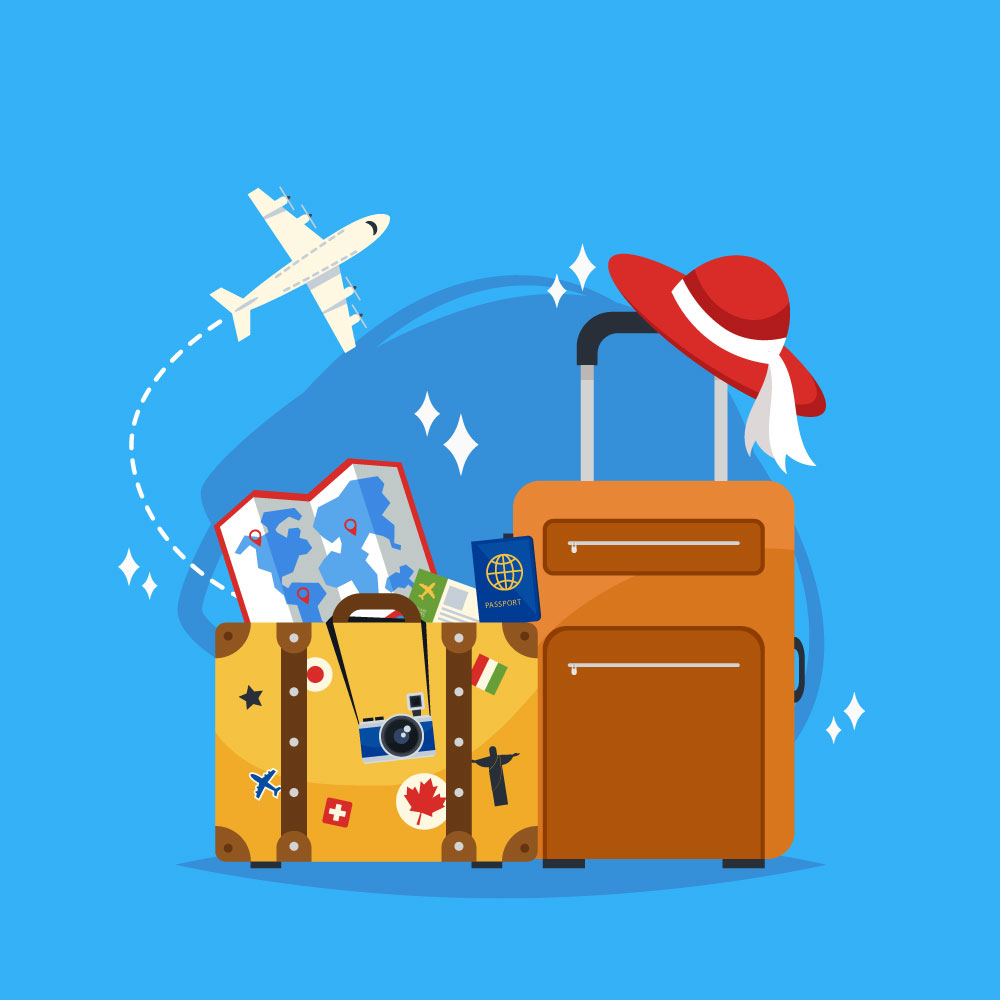 10 Essential Travel Tips for Couple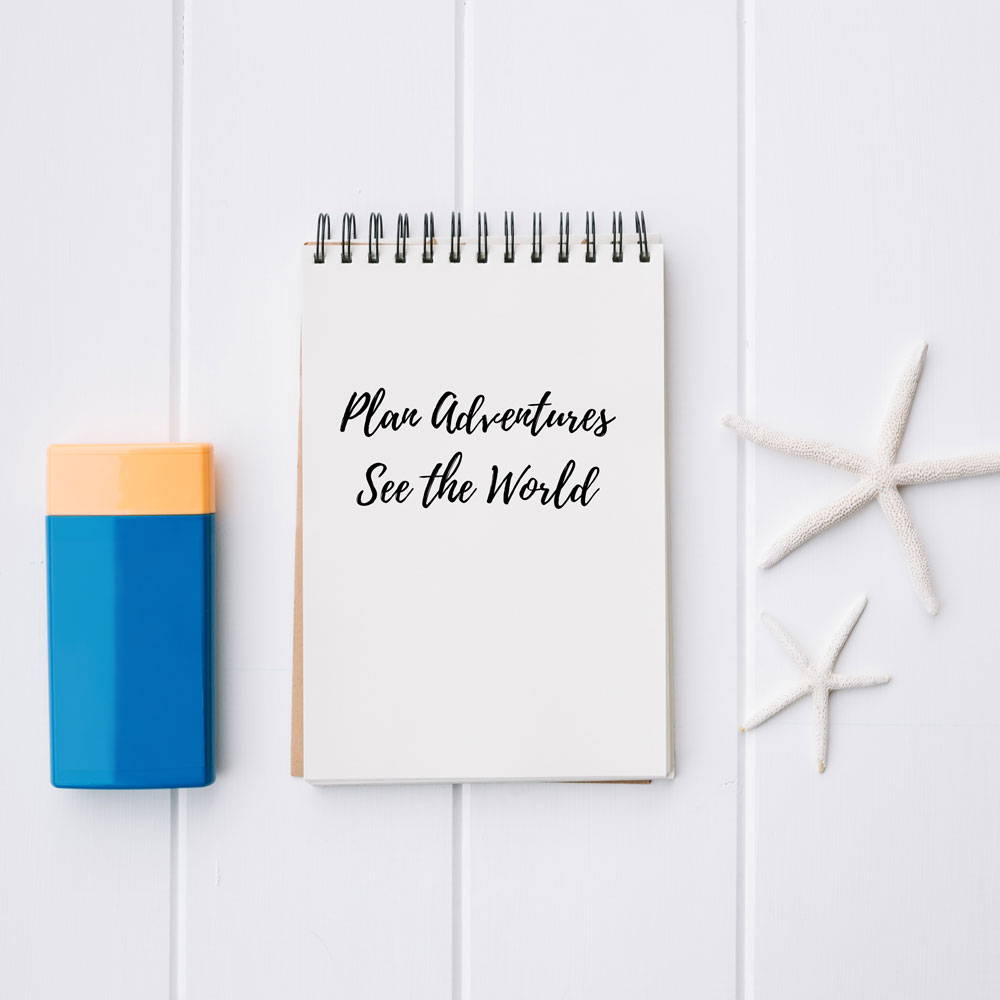 Travel Planners for Traveling as a Couple